Sedation Dentistry Near You
If you experience anxiety whenever you think about visiting the dentist, do not fret! Our practice offers sedation dentistry to relieve your anxiety and help you feel comfortable during your treatment. At Northern Horizon Dental Innisfil, we are happy to provide various sedation options to our patients.
IV Sedation
Intravenous (IV) sedation allows our patients to feel calm. IV sedation is administered into your vein through a small needle. Typically, you will immediately feel more calm once the sedation has been administered. You will be conscious throughout the procedure but will not remember most of the procedure. Your dentist will monitor your vitals throughout the procedure. It's important that patients who receive IV sedation arrange a ride to and from our office.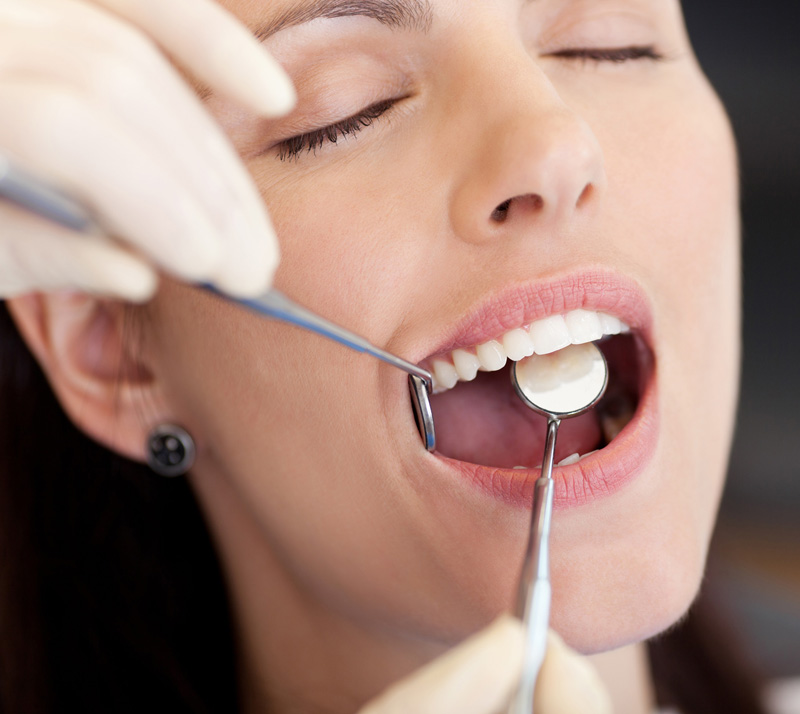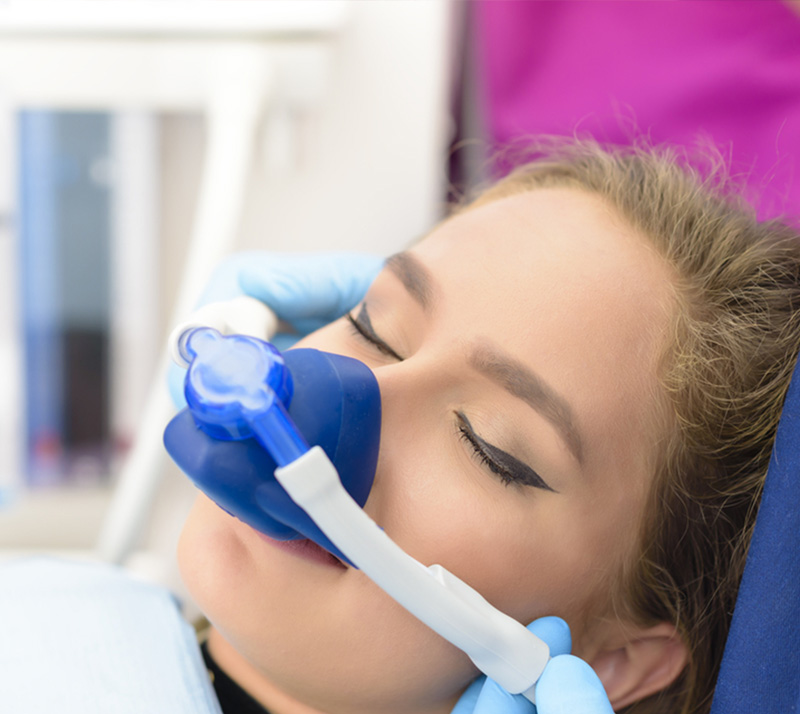 Nitrous Oxide Sedation
Nitrous oxide is also commonly known as laughing gas. It is administered through a breathing mask. Nitrous oxide will allow you to feel calm and relaxed while remaining conscious during the procedure. The effects will typically wear off quickly once the mask has been removed.
Oral Sedation
Oral sedation will be taken in the form of a pill before your appointment. The pill will make you feel relaxed and can cause you to feel drowsy. You will remain awake throughout the procedure and can communicate with our dental team.