Cosmetic Dentistry Near You
A smile says a lot about you. It is something that is shared in moments of joy and laughter between loved ones. At Northern Horizon Dental Innisfil, we value the significance of a radiant smile. Our team offers a range of cosmetic dentistry options to give our patients their best chance at achieving the smile they've always dreamed of.
Dental Crowns
Dental crowns are custom-made caps that your dentist places over top of a tooth to restore its function and provide it with protection. Northern Horizon Dental Innisfil offers dental crowns in Innisfil as an option to patients who have large fillings, broken teeth, or had root canal therapy done.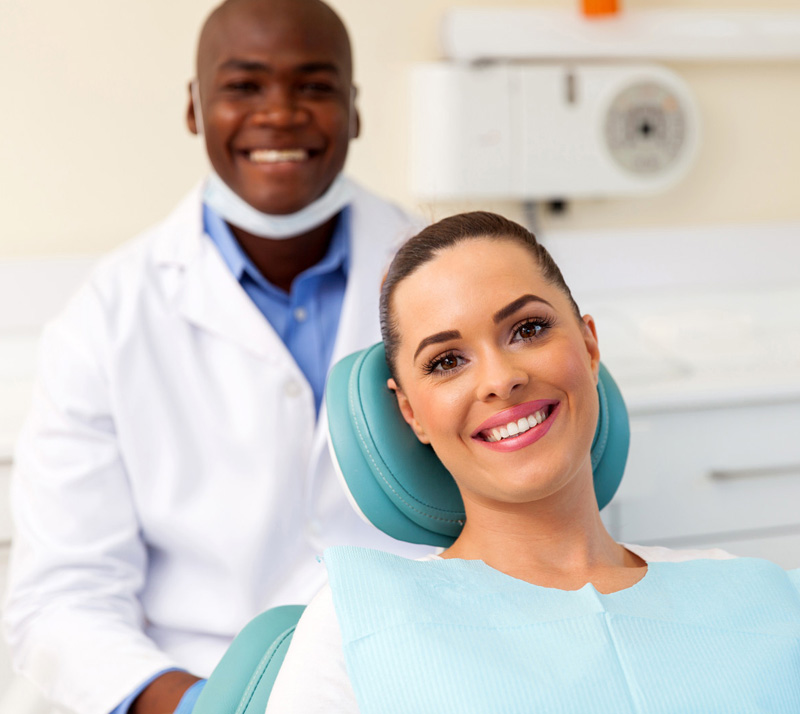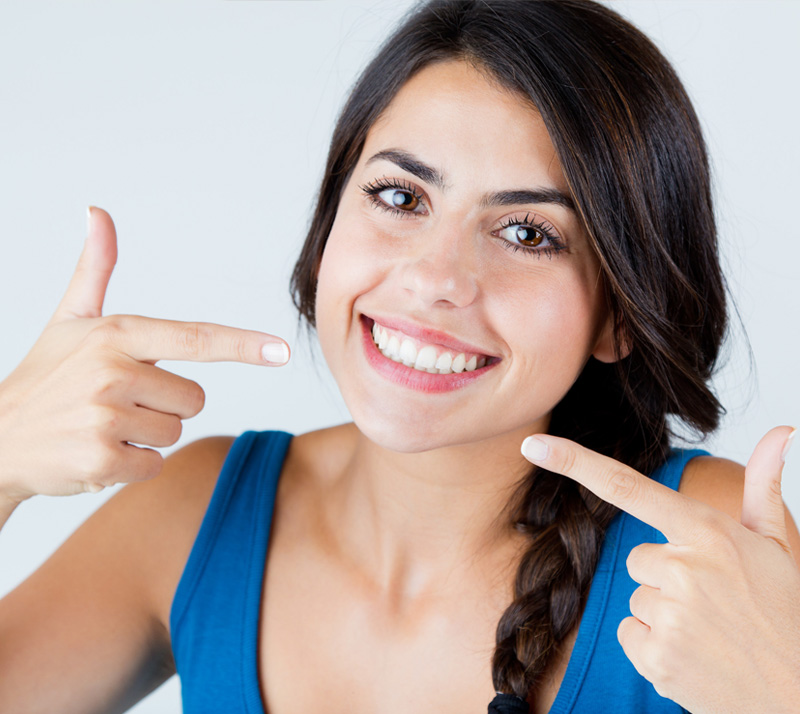 Dental Veneers
Porcelain veneers are thin shells designed to blend in with your natural smile and correct minor cosmetic imperfections. Northern Horizon Dental Innisfil offers porcelain veneers in Innisfil to help our patients achieve a bright, long-lasting, and natural-looking smile.