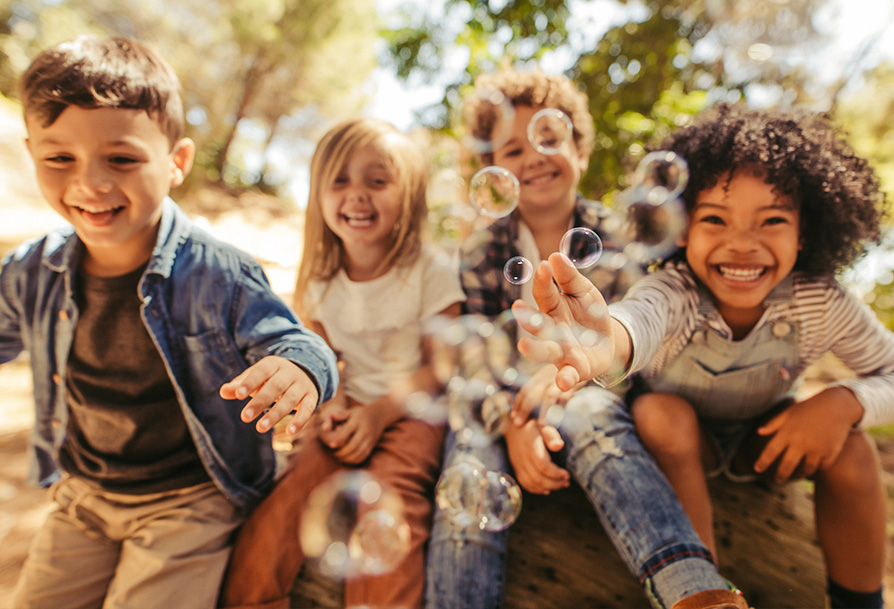 Welcome to Northern Horizon Dental Innisfil
At Northern Horizon Dental Innisfil, we are dedicated to providing quality dental care to all of our patients in a welcoming and warm environment. So whether you're looking to replace a missing tooth, or create a new smile, our dentists in Innisfil offer all the services needed to create beautiful, long-lasting smiles.
Our team is dedicated to ensuring each patient is comfortable and relaxed during their visit. Our dental office in Innisfil is also committed to ensuring each patient can receive the dental care they need without compromising their time and activities. That's why we are happy to offer extended evening hours. If you're looking for a dentist near you, please contact us!

FOR MORE THAN 11 YEARS we've provided
Delicate & compassionate care

Personalized Care
Our dentists in Innisfil understand everyone has different needs and goals, so we will create custom treatment plans to ensure you achieve all of your smile goals.

Direct Billing
Our dentists near you want to ensure every patient can receive dental care affordably. We will direct bill on your behalf, so you can receive the treatments you need comfortably and hassle-free. 

Dental Emergencies
Our team is always prepared to treat any type of dental emergency. Please contact us if you or your loved one experiences a dental emergency, and we will promptly treat you.