Dental Implants Near You
It is important to look for restorative options if you have missing teeth. When you leave gaps in your mouth, it creates a greater chance of developing oral health problems such as periodontal disease. Missing teeth can make it more difficult to chew and speak. At Northern Horizon Dental Innisfil, we offer dental implants in Innisfil as a permanent, durable, and natural-looking treatment for missing teeth.
When Are Dental Implants Needed?
Individuals have missing teeth for various reasons, including tooth decay, teeth clenching and grinding, severe gum disease, or injury. If you have missing teeth, the best course of action to take is to get them replaced. When you leave spaces in your mouth, it allows bacteria to gather and cause further problems such as bone loss. Dental implants are an excellent restorative option, but you must speak to one of our dentists to see if you are a good candidate. It's essential that the patient has a strong jawbone and healthy gums to provide support.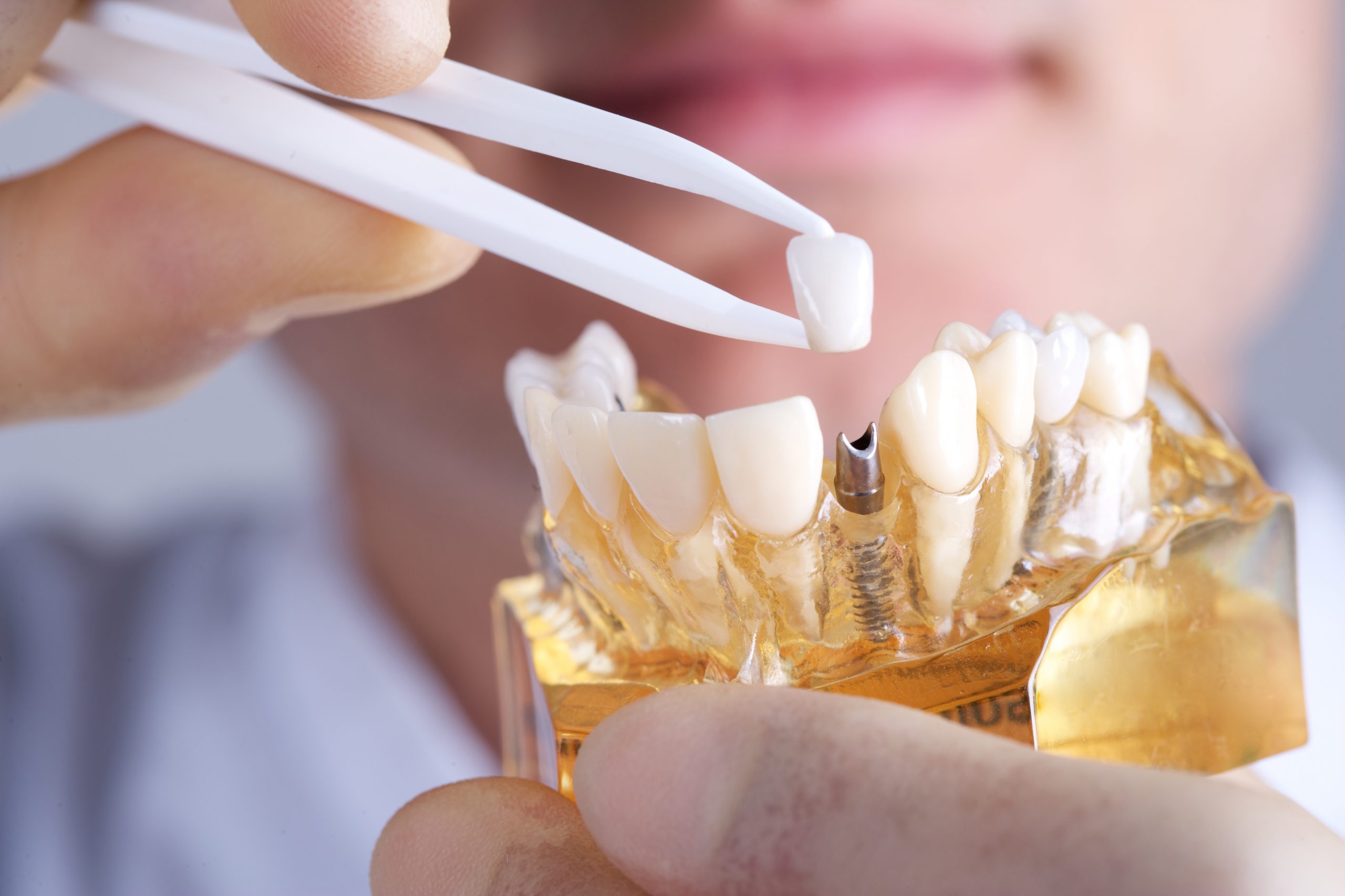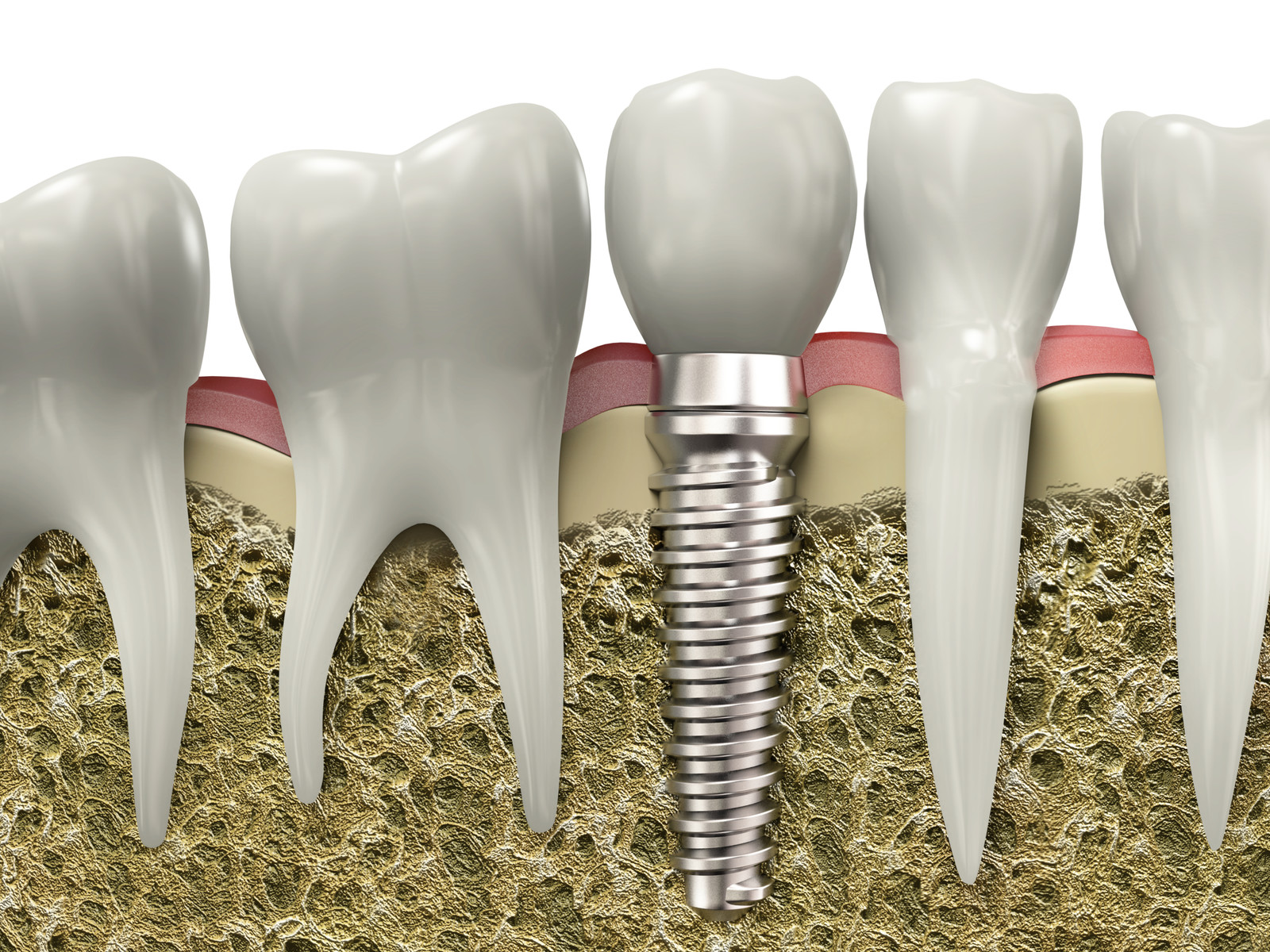 What Are the Benefits of Dental Implants?
Dental implants restore your missing tooth, providing many benefits, such as:
Improving your speech
Restoring your smile
Improving your chewing ability
Preventing teeth from shifting
Preventing bone loss
Long-lasting results
The Procedure for Getting Dental Implants
Dental implants are comprised of three parts: a biocompatible screw, a dental crown, and an abutment to connect the two. The screw is implanted into your jawbone and acts as the tooth root. The abutment is used to connect the dental crown to the screw, and the crown replaces your actual missing tooth. Depending on the patient, the length of the procedure varies. Typically, it will take a few months for your body to accept the screw as your new tooth root. After the screw has been accepted as a part of your anatomy, your dentist will place your permanent crown, and the procedure will be complete.
How to Maintain Your Dental Implants
Whether you have natural or artificial teeth, maintaining good oral hygiene practices is vital. After receiving dental implants, you must:
Brush your teeth twice daily
Floss daily
Avoid foods that can damage your implant
Thoroughly clean around your implant
Rinse your mouth after each meal
Get regular professional dental cleanings and check-ups
Interested in Dental Implants Near You?
Dental implants are a permanent restorative option for individuals with missing teeth. Northern Horizon Dental Innisfil provides dental implants in Innisfil. Please contact our clinic today to schedule an appointment for dental implants near you!