Comprehensive Oral Exams and New Patient Exams Near You
A new patient exam or comprehensive oral exam is an excellent start to maintaining your oral health for a lifetime. Our goal is to provide our patients with the most effective treatment available for their specific needs. Northern Horizon Dental Innisfil offers comprehensive oral exams in Innisfil to give our new patients a thorough health assessment to help them achieve optimal oral health.
What Happens at New Patient Exams?
Your dentist will perform a full physical examination of your jaws, gums, and teeth during a comprehensive oral exam.
Usually, your dentist will begin the exam by asking about your medical and dental history. During this time, you can tell them about any allergies, current medications, past surgeries and hospitalizations, and any current medical conditions.
The next section of your exam will include a visual examination and digital x-rays to detect issues such as:
Gum disease or recession
New cavities
Tooth decay
Weakened teeth
Issues with dental restorations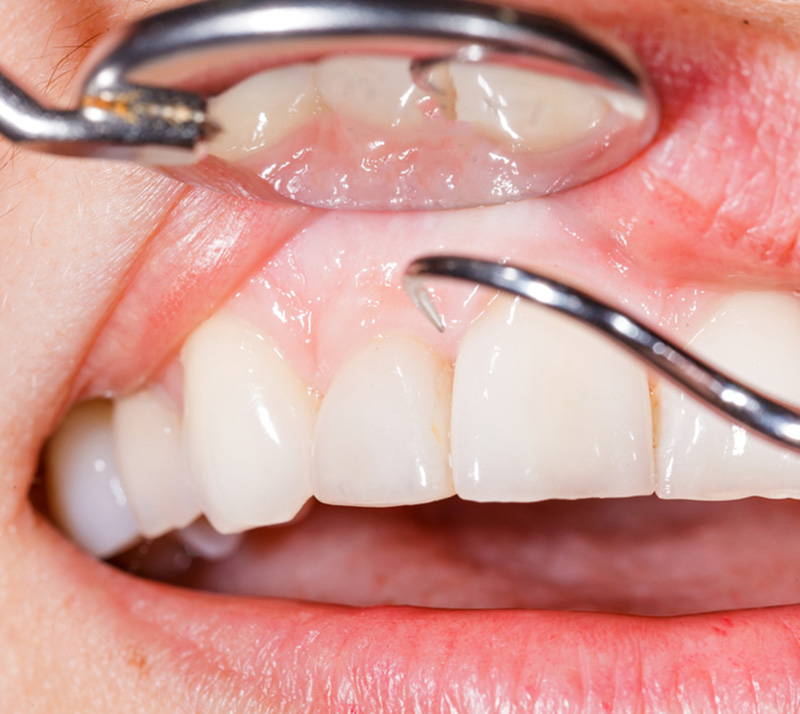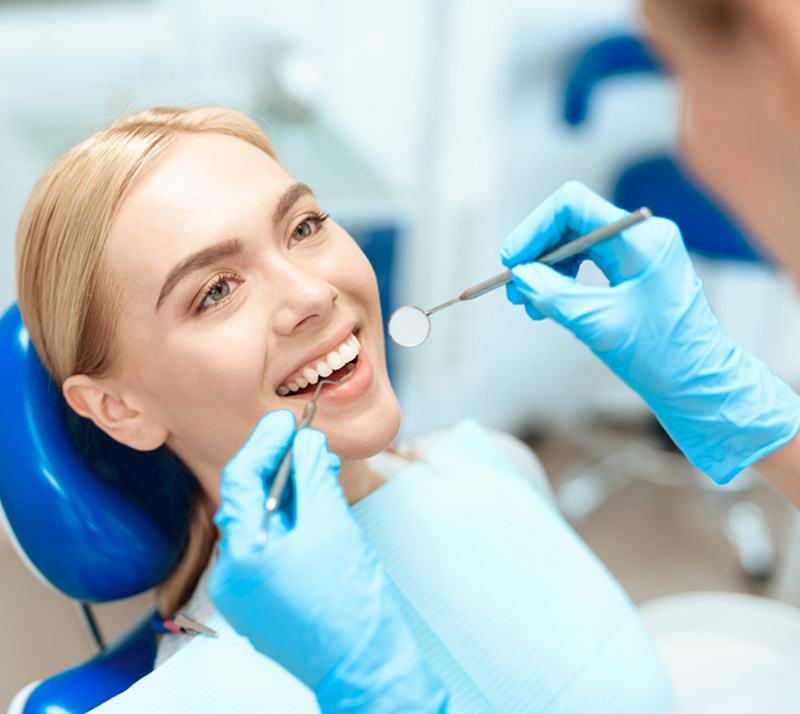 Your dentist will also spend time examining your lips, tongue, and gums for other signs of disease such as:
Diabetes
Immune abnormalities
Sinus Problems
Oral cancer
After your full examination, your dentist will document the condition of your gums and teeth, as well as any previous dental work and any required treatments. Your dentist will then work with you to create a long-term customized treatment plan to address your needs.
Looking for Comprehensive Oral Exams Near You?
Northern Horizon Dental Innisfil prioritizes the health and wellbeing of our patients. We recommend comprehensive new patient oral exams to help us best understand your oral health needs and desires and create a personalized treatment plan customized to your needs.
We provide new patient exams in Innisfil to guide our patients on the path to life-long optimal oral health. Please contact our clinic today to schedule a comprehensive oral exam.