Dental Fillings Near You
When bacteria build up on your gum line, they cause holes known as cavities. If left untreated, cavities will continue to grow and cause infection to your tooth root. Dental fillings work to remove any tooth decay and seal a cavity before it can spread. Northern Horizon Dental Innisfil offers dental fillings in Innisfil to prevent complications from tooth decay.
What do Dental Fillings Treat?
Most of the time, dental fillings are used to treat cavities, but they are also used to seal teeth with minor damage such as chips and cracks or correct worn teeth. Northern Horizon Dental Innisfil offers composite dental fillings which allow you to achieve a natural look and a restored tooth.
What Are Composite Dental Fillings?
Composite or white dental fillings are made of a resin material that blends in with your natural tooth color and rebuilds the structure of your tooth. Traditional dental filling materials are typically made out of silver and do not offer the same aesthetic as composite fillings. Composite dental fillings can be shaped to your tooth structure, making them less likely to break.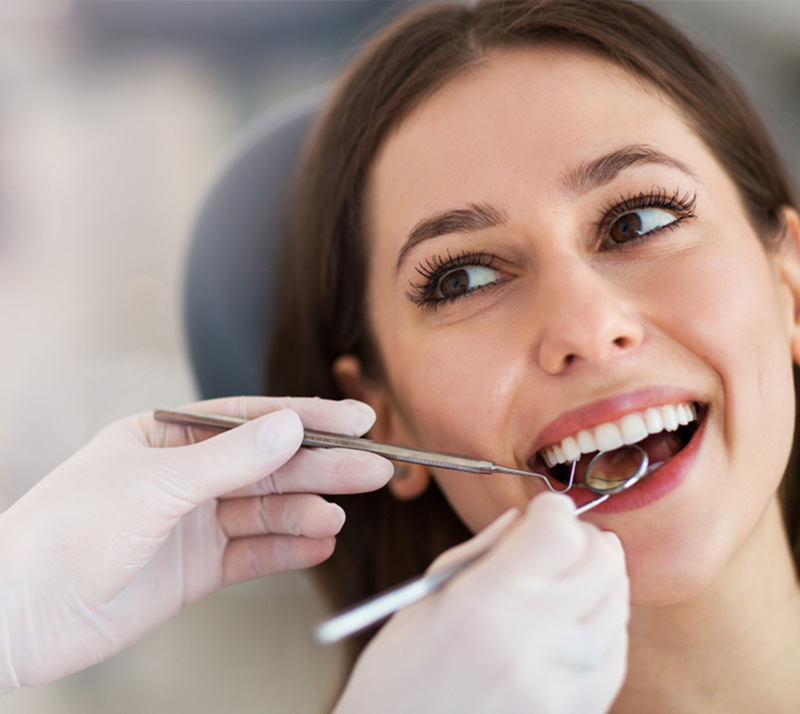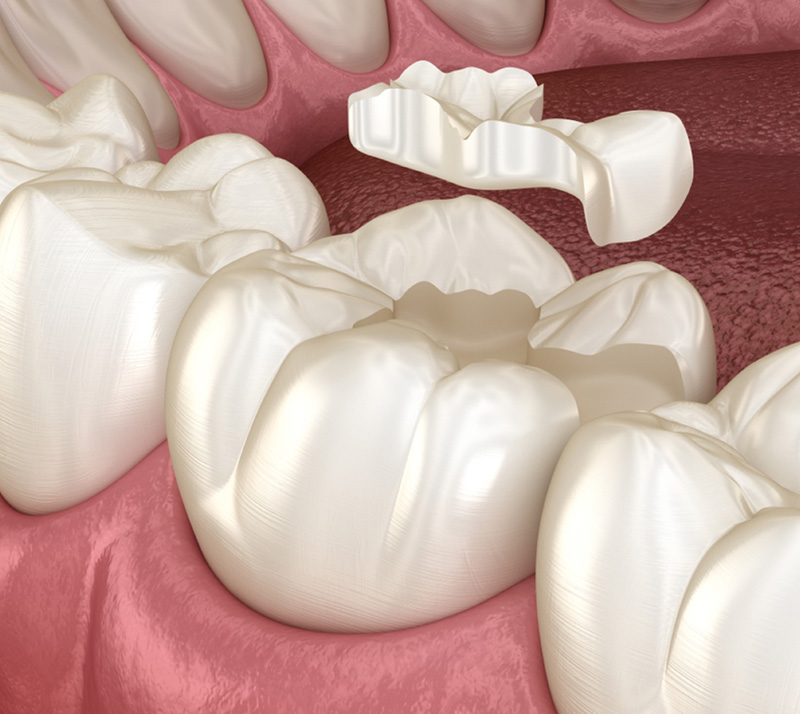 What Are the Benefits of Dental Fillings?
Dental fillings work to restore weakened or damaged teeth. They provide numerous benefits, including:
Preserves more enamel than other restorative methods
Prevents the spread of decay
Strengthens your teeth
Long-lasting results
Improves the appearance of your smile
What is the Procedure for Receiving Dental Fillings?
If it is decided that you are a candidate for dental fillings, the procedure will begin with your dentist applying a local anesthetic to the affected area to ensure that you do not feel any pain. Your dentist will then isolate the affected tooth and remove any decay present. Finally, the space will be disinfected and filled with the composite resin, completing the treatment. Your dentist will be sure to make any adjustments necessary so that your new filling fits comfortably and seamlessly in your mouth.
Interested in Dental Fillings Near You?
If left untreated, tooth decay can cause serious issues such as bone deterioration and gum disease. If you notice symptoms such as tooth sensitivity or toothaches, you may require a dental filling. Northern Horizon Dental Innisfil offers dental fillings in Innisfil to protect your teeth and restore your smile. Please contact our clinic today to book an appointment for dental fillings near you!