Orthodontics Near You
Orthodontics is a field of dentistry that specializes in the prevention, diagnosis, and treatment of issues involving patients' faces, jaws and bite. At Northern Horizon Dental Innisfil, our orthodontists prioritize your comfort and confidence. Our dedicated team is committed to providing you with customized aligning treatments to help you get the smile you deserve.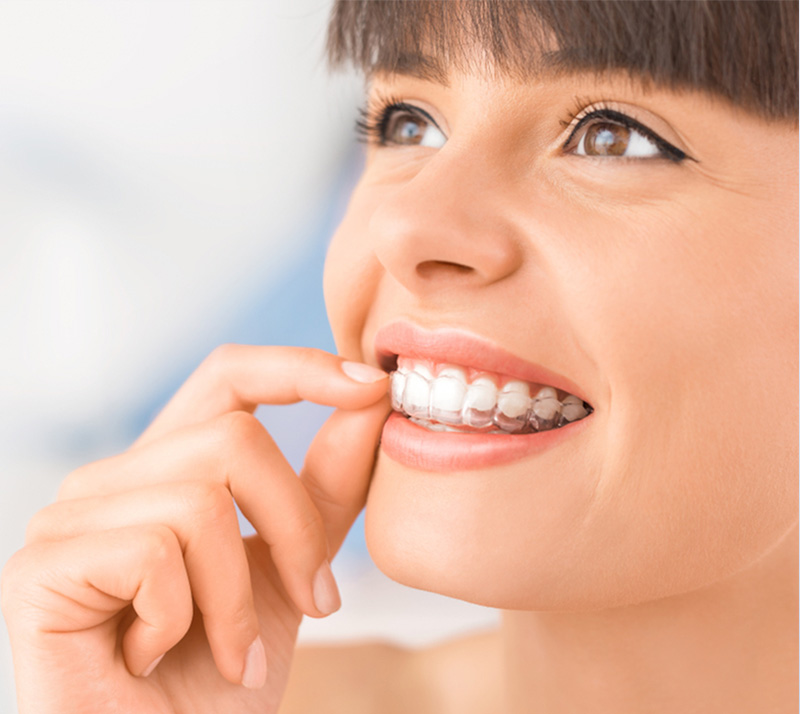 Invisalign
Invisalign is an orthodontic appliance that uses a series of removable, clear plastic aligners to straighten your teeth slowly. Unlike traditional metal braces, Invisalign does not have any metal brackets to attach or wires to adjust. At Northern Horizon Dental Innisfil, we offer Invisalign in Innisfil as an alternative to braces.