Dental Crowns Near You
Dental crowns are custom-made caps that your dentist places over top of a tooth to restore its function and provide it with protection. Northern Horizon Dental Innisfil offers dental crowns in Innisfil as an option to patients who have large fillings, broken teeth, or had root canal therapy done.
When Are Dental Crowns Needed? 
Situations in which it may be necessary to seek dental crowns include:
Weakened or decayed teeth
Broken teeth
Getting dental bridges
Dental crowns can restore your tooth's function and enhance its appearance, bringing back your smile and functionality.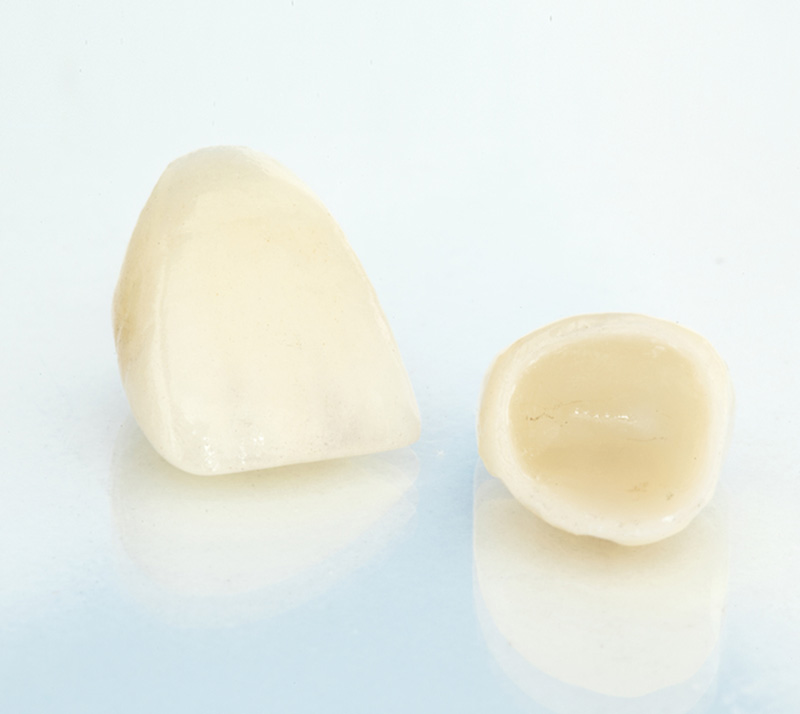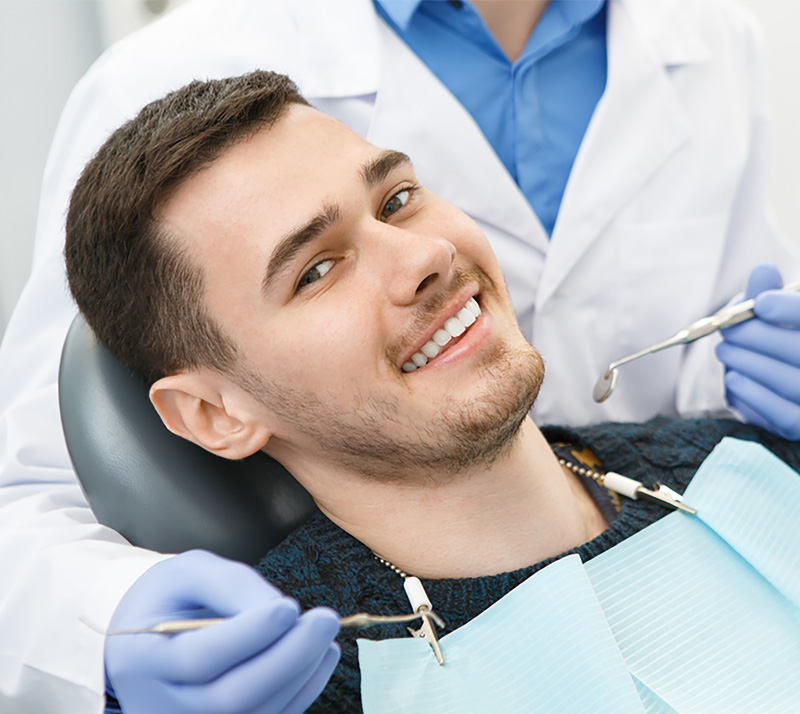 What Are the Types of Dental Crowns?
Dental crowns are comprised of a variety of materials, the most common being :
Metal Crowns : These are made of gold and generally last a very long time without wearing down your surrounding natural teeth.
Composite Crowns : These crowns are popular because they are made of tooth-colored material. They are also very durable but can wear more quickly than metal crowns.
Porcelain Crowns : These crowns look most like natural teeth but may chip more easily than crowns made of other materials.
Porcelain-Fused-To-Metal Crowns : These provide a natural look while being more durable than either porcelain or composite crowns.
When you come into Northern Horizon Dental Innisfil for dental crowns, your dentist will discuss which type of crown is most suitable for your needs.
What is the Procedure for Receiving Dental Crowns?
Before getting dental crowns, it is important to note that this procedure is a permanent decision, as your dentist will have to file down your teeth to fit the dental crowns over them, which is an irreversible process.
In most cases, dental crowns take two appointments to be placed. Your dentist will prepare your mouth for the crowns at the first appointment, taking impressions of and filing down your affected teeth. The impressions will be sent over to a dental laboratory to create your customized dental crowns. While you wait for these to be made, your dentist will fit you with temporary crowns.
Your permanent crowns will be cemented at your second appointment, and any final adjustments will be made to ensure a good fit.
Interested in Dental Crowns Near You?
Our team at Northern Horizon Dental Innisfil offers dental crowns in Innisfil to our patients as a form of cosmetic and restorative dentistry. Contact our clinic today to learn more about dental crowns near you!