Restorative Dentistry Near You
Northern Horizon Dental Innisfil offers a wide variety of restorative dentistry options for our patients. Whether you have missing, weakened or damaged teeth, we have a solution for you! The comfort and wellbeing of our patients are of the utmost importance to us. With restorative dentistry, you can count on getting back the smile you love.
Dental Bonding
Dental bonding uses a composite resin to mask minor imperfections in your smile, such as discoloration, and minor gaps and chips. The composite resin is applied to your tooth and shaped to fit your tooth perfectly, restoring its appearance and function.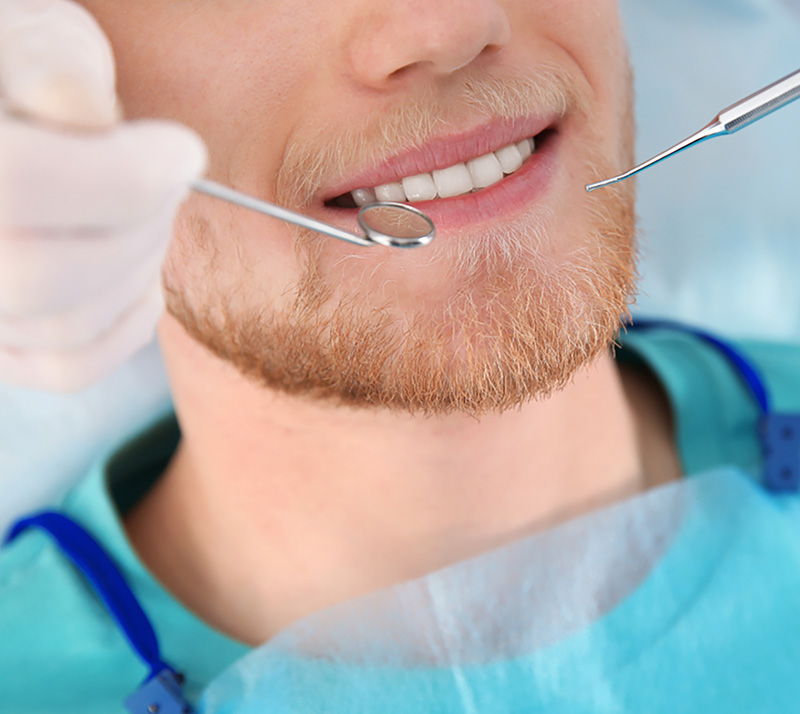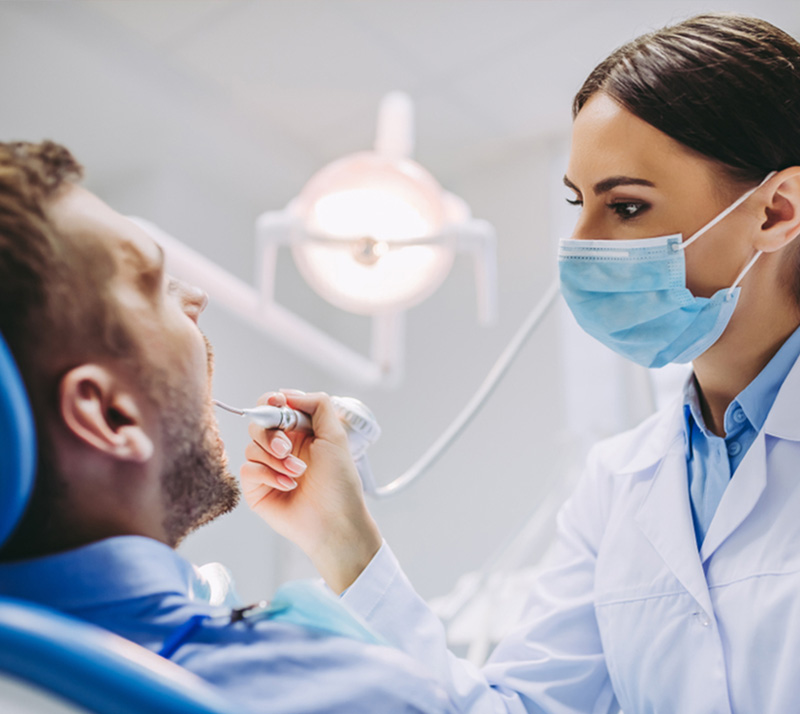 All-On-4 Dental Implants
At Northern Horizon Dental Innisfil, we are committed to providing our patients with various solutions to missing teeth. Every patient has unique needs and wants, and we work hard to find the right solution for each of our patients. We offer all-on-4 dental implants in Innisfil to our patients as a high-quality, innovative solution to traditional dentures.
Dental Bridges
Missing teeth can create challenges in your daily routine. Missing teeth can affect your self-esteem and contribute to a decline in your oral health. The gaps caused by missing teeth create an ideal space for bacteria to reside and create tooth decay and bone deterioration. Your remaining teeth may also shift into undesirable positions in an attempt to fill the gaps left by missing teeth. Dental bridges work to fill in these gaps and restore your smile.
Dental Implants
It is important to look for restorative options if you have missing teeth. When you leave gaps in your mouth, it creates a greater chance of developing oral health problems such as periodontal disease. Missing teeth can make it more difficult to chew and speak. At Northern Horizon Dental Innisfil, we offer dental implants in Innisfil as a permanent, durable, and natural-looking treatment for missing teeth.
Dental Fillings
When bacteria build up on your gum line, they cause holes known as cavities. If left untreated, cavities will continue to grow and cause infection to your tooth root. Dental fillings work to remove any tooth decay and seal a cavity before it can spread. Northern Horizon Dental Innisfil offers dental fillings in Innisfil to prevent complications from tooth decay.
Dental Inlays and Onlays
Inlays and onlays are a form of restorative dental treatment. Inlays and onlays are used for the same purpose: to restore and strengthen damaged teeth. Inlays and onlays reinforce the structure of an affected tooth and provide protection. Long-lasting and durable, dental inlays and onlays are an ideal alternative to dental fillings.
Dentures
Having missing teeth can create daily challenges, such as impairing your ability to speak and chew. Missing teeth can also cause problems with your oral health, making you more susceptible to a build-up of bacteria leading to infections and bone loss. At Northern Horizon Dental Innisfil, we offer dentures in Innisfil to help alleviate undesirable symptoms caused by missing teeth.