Dental Guards and Appliances Near You
Sometimes patients can inadvertently cause damage to their teeth through activities such as sleeping and engaging in sports. Our team at Northern Horizon Dental Innisfil wants our patients to live their life without painful symptoms from damaged teeth and jaw joints. We offer a variety of dental appliances to promote the oral health and wellbeing of our patients.
Sports Mouth Guards
Sports are a central part of many individual's lives. They bring people together and provide a healthy way to release stress and boost endorphins. Sports can also be a common place to get injuries to your teeth and mouth. Northern Horizon Dental Innisfil offers sports mouth guards to our sports-loving patients to provide them with the protection they need while they engage in the activities they love.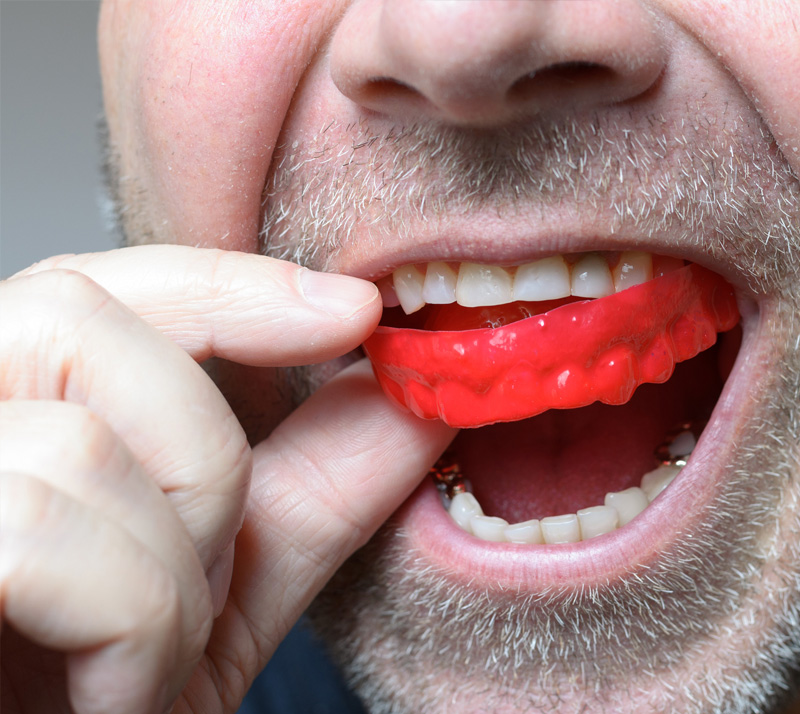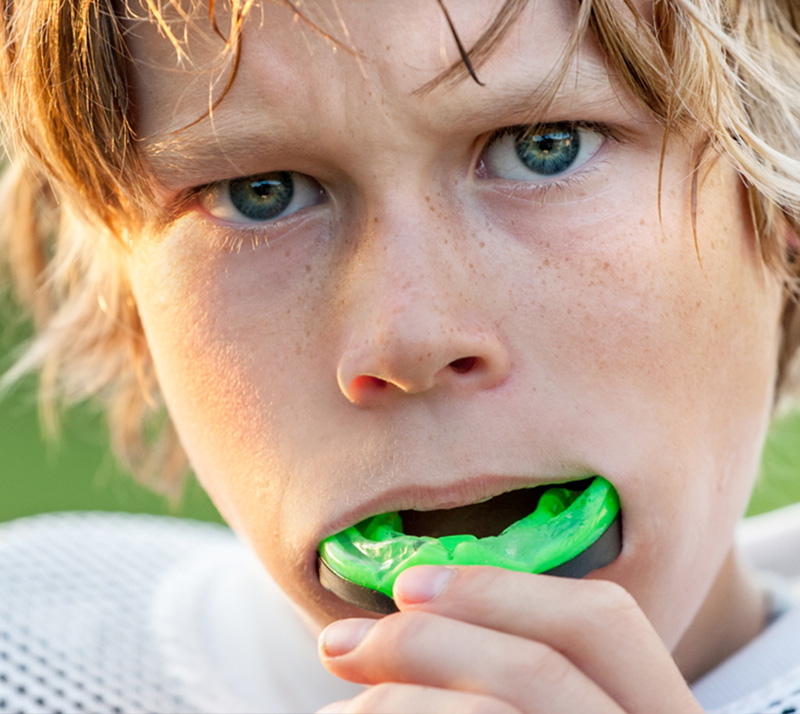 Night Guards
Many individuals suffer from a condition known as bruxism, which consists of grinding and clenching teeth at night. This condition can cause teeth to wear and chip at the protective enamel of your teeth. It can also cause unpleasant symptoms such as headaches and jaw pain. Northern Horizon Dental Innisfil offers night guards to separate upper and lower teeth while you sleep to protect your teeth and alleviate painful symptoms effectively.